PPR is gearing up for this weekend's Coyote 2013 Festival of the Arts, which will honor the artistic spirit of Wicker Park/Bucktown September 27th-29th, 2013. Coyote 2013 is an art show that will feature the artwork of more than 150 painters, sculptors, photographers, performers, poets and musicians. Participating artists include Dana Parisi, Paul Alexander, Lenny French, Turkan Ilkdemirci, Barbora Simerska and many more!
Highlights of this event will include neighborhood galleries and local businesses participating in a fun and magical atmosphere with live music venues. Wicker Park/Bucktown will be buzzing with art enthusiasts and newcomers alike enjoying the festivities.
For more information on the event visit their Facebook page.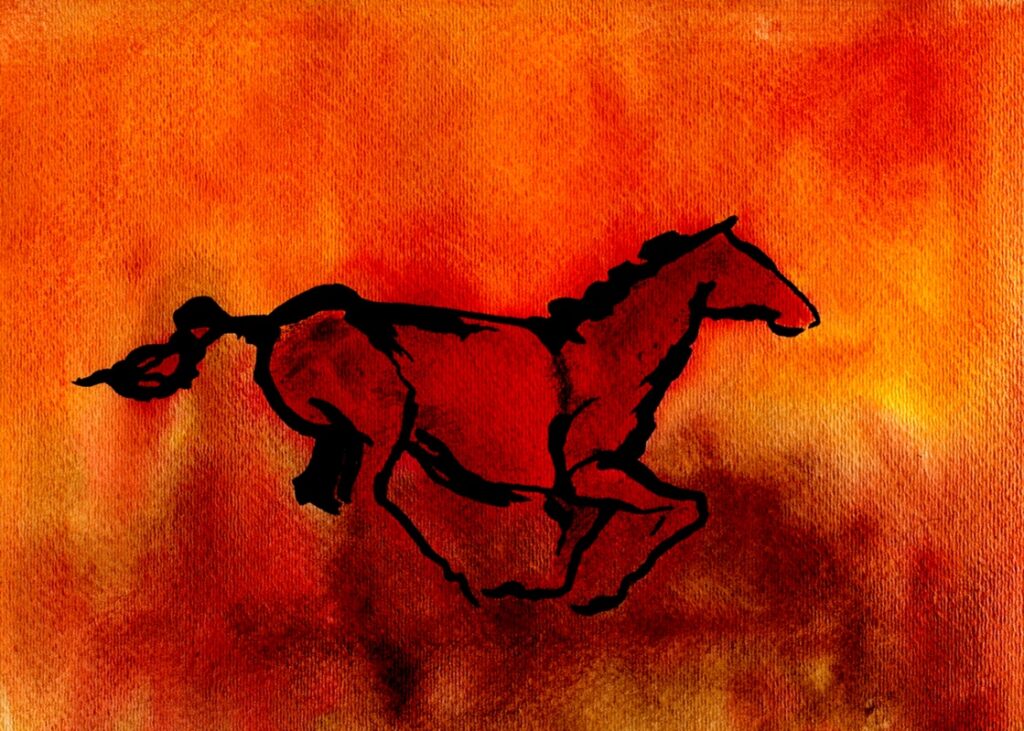 (Artwork by Charles Rees)
Follow @FlatIronArtists to win original artwork by some of the featured artists at Coyote 2013 and check out their blog here.