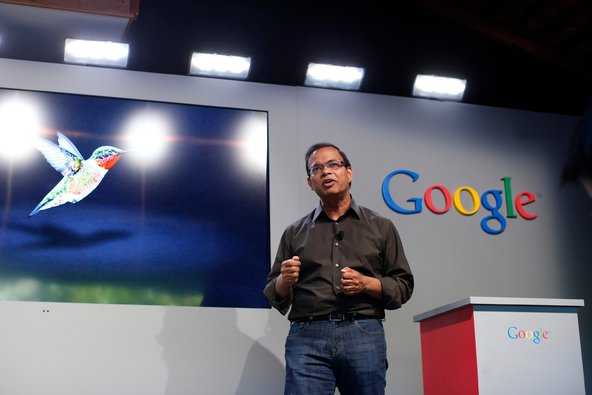 Recently, Google announced the launch of "Hummingbird," a new platform of Google to make search results more accurate and easy to find. Hummingbird will ultimately return more relevant results with its "knowledge graph," a tool that recognizes intent and maps the relationships to past searches, ultimately answering more complex search questions.
Although the implications for the future of SEO and content marketing are still unclear, Social Media Today's Steve Rayson shares the 10 ways Hummingbird will affect future SEO and Content Marketing:
1. The future is mobile
2. Mobile will lead to greater voice search
3. More natural language and complex queries
4. Semantic search to deliver accurate results
5. Content must be helpful
6. Content must have authority
7. The SMO of SEO
8. Prediction and knowledge building
9. Links can actually be negative in a social world
10. Google Plus is the future
To read the full article click here.